Cannabis 2.0 has made extraction a field of great importance within the modern cannabis industry. Extracts of CBD and THC are driving the medicinal and recreational markets from oils to edibles.
Join us for 3 days in Victoria, BC at Grow Up's Extraction Zone, presented by Extraction Magazine, as we look at the science, methods, equipment and services behind today's cannabis extraction.
Learn from the top in the extraction industry and meet with extraction companies, services, suppliers and equipment manufacturers.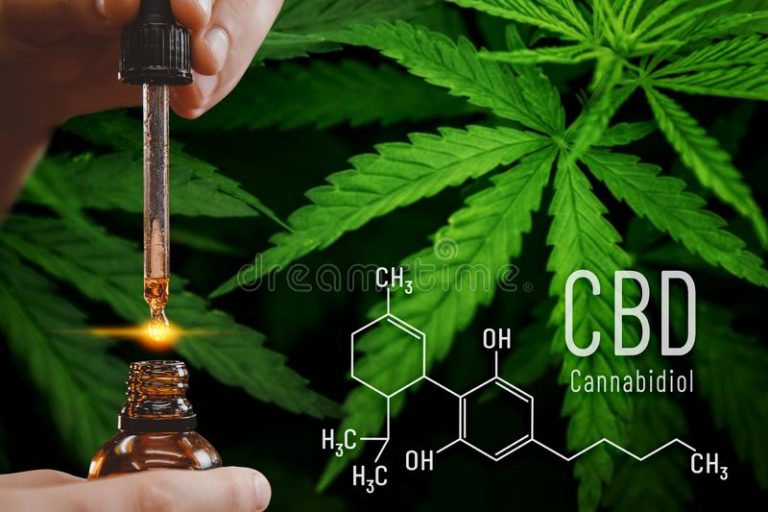 Speaker Submissions
If you are in the cannabis growing industry and would like the opportunity to speak at Grow Up Conference and Expo, please click here to apply.